18.06.2019

OJSC "AGAT – Control Systems" - Managing Company of Geoinformation Control Systems Holding" presented "Mobile Employee" software at the congress of the business contacts exchange "Perspective scientific and technical solutions and innovative development of Regions" which was held on 13 June, 2019, in Gomel.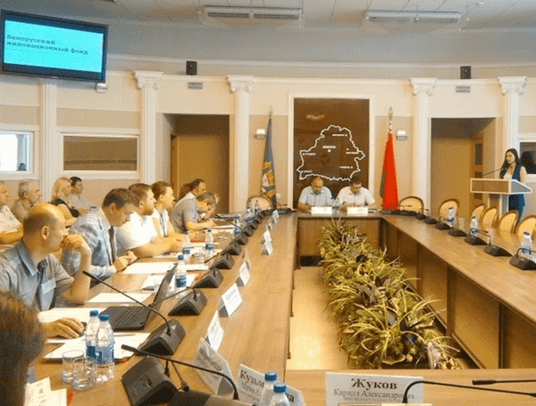 This congress was organized by the Center of Scientific, Technical and Business information of the State Committee on Science and Technology of the Republic of Belarus in order to increase the efficiency of commercialization of the results of scientific and technical efforts and innovative activities of organizations in regions of the Republic of Belarus, and to promote effective cooperation of scientific, educational and industrial structures. As the part of the congress, the potential buyers could be acquainted with innovative developments for solving various problems at enterprises and organizations.
"Mobile Employee" software, designed to provide a unified information management system, the exchange of data of operating staff, presented as a sample during the exhibition, arouse much interest among event visitors during the report and discussion at the plenary session.
This software, based on digital technologies of 4G LTE (Long-Term Evolution) wireless high-speed data transmission, is designed for employment at the facilities of Energy Industry, industrial companies, as well as in government agencies and departments.
The basic set of staff individual equipment consists of smartphone with special software, video recorder and headset.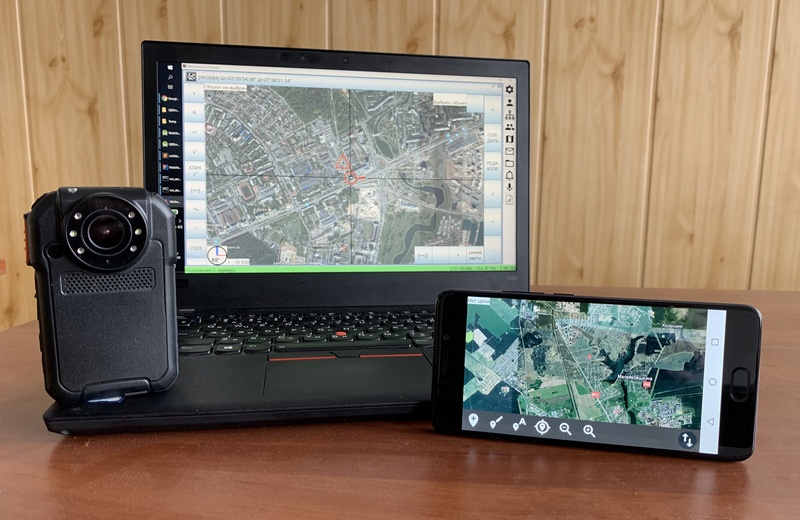 "Mobile Employee" software makes it possible to activate the viewing of online broadcast video remotely from portable devices and its recording; to support a wide range of mobile devices; to expand the list of supported types of devices.
More detailed information about "Mobile Employee: software is in "Catalog".